Modeling Interactions in Biomolecules VIII
was 8th biennial meeting of theoretical and computational chemists, biophysics.
Special issue from MIB 2015
Please notice - deadline for contribution to Special issue of Journal of Molecular Modeling is till November 1st 2017.



Winners of Student Poster Competition



Lydie PLAČKOVÁ
University of South Bohemia České Budějovice, Czech Republic
for the poster: "Theoretical study of PAPSS2 kinase domain."
Wiktoria JEDWABNY
Wroclaw University of Science and Technology, Poland
for the poster: "Testing a simple non-empirical scoring model on inhibitors of EphA2-ephrinA1 protein-protein interaction."
Radim CAJZL
Charles University, Prague, Czech Republic
for the poster: "Excited state dynamics of conjugated polyenes; Ab-initio and semiempirical calculations of electronic absorption spectra."


We are grateful for sponsoring Student poster competition by Springer Publishing House, awarding the three best posters by vouchers for books worth 300, 200, and 100 Euro.

Congratulations !!!
We are looking forward to see all of you in
Mikulov at MIB 2019 !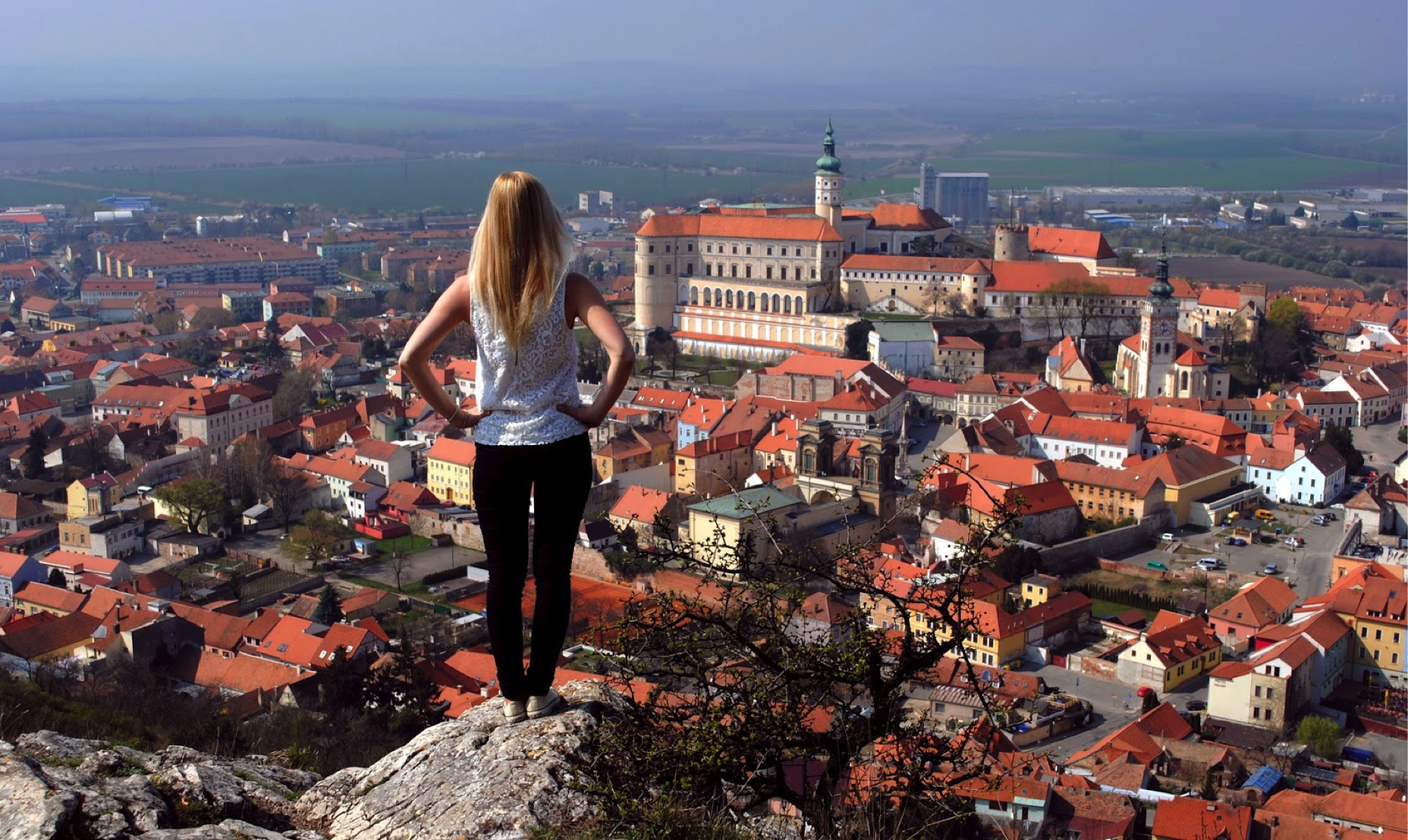 Planned topics will include
new developments of computational approaches in biochemistry and biophysics, applications of quantum chemical methods on molecular models,
modeling interaction in molecular materials, modeling new molecular materials, drug design
molecular dynamics, Monte Carlo and molecular mechanics simulations in biodisciplines.
Previous MIB meetings:
Modeling Interactions in Biomolecules, Nové Hrady 2003, Czech Republic
Modeling Interactions in Biomolecules II, Prague 2005, Czech Republic
Modeling Interactions in Biomolecules III, Prague 2007, Czech Republic
Modeling Interactions in Biomolecules IV, Hruba Skala 2009, Czech Republic
Modeling Interactions in Biomolecules V, Kutna Hora 2011, Czech Republic
Modeling Interactions in Biomolecules VI, Marianske Lazne 2013, Czech Republic
Modeling Interactions in Biomolecules VII, Prague - Průhonice 2015, Czech Republic