September 4-9, 2011 in Kutná Hora

Topics
new developments of computational approaches in biochemistry and biophysics, applications of quantum chemical methods on molecular models,
molecular dynamics, Monte Carlo and molecular mechanics simulations in biodisciplines.

Special issue from MIB 2011

Please notice - deadline for contribution to Special issue of Journal of Molecular Modeling is till November 15th 2009.

In odred to submit your manuscript please:
Login at: http://www.editorialmanager.com/jmm/
and choose Type of manuscript: Special Issue Prague

Winners of Student Poster Competition


Jana Hudecová
Zdeněk Futera
Rafal Roszak

We are grateful for sponsoring Student poster competition by
Springer Publishing House, awarding the three best posters
by vouchers for books worth 300, 200, and 100 Euro.


Congratulations !!!
Previous years of the conference

Modeling Interactions in Biomolecules, Nové Hrady 2003, Czech Republic
...
Modeling Interactions in Biomolecules IV, Prague 2009, Czech Republic
Modelling and Design of Molecular Material IV, Wroclaw 2010, Poland





There are other meetings on similar topics: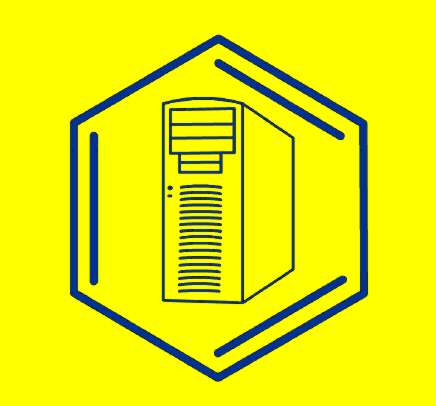 Fourth International Symposium "Methods and Applications of Computational Chemistry" (MACC-4)
in Lviv, Ukraine, from June 28 to July 2, 2011.




14th International Density Functional Theory Conference (DFT)
will be held in Athens, Greece, from August 29 to September 2, 2011.



This conference is also announced at CCL


We are grateful for student sponsorship to MGMS-DS: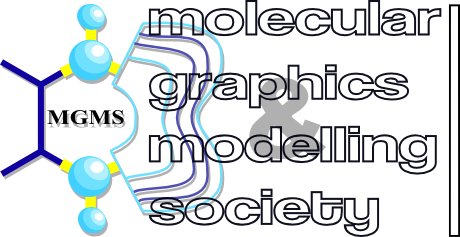 .

Winners of the students-poster-competition will be awarded by Springer Publishing House: